In my last antitrust training blog, I admitted I didn't know much about it and that I frankly thought of the topic as much less popular than others in most ethics and compliance training libraries. After writing about it, though, and reading about Google's antitrust struggles in Europe, other headlines started to catch my eye.
I found this case particularly interesting because it is challenging the very essence of what it means to be a 'business' and therefore subject to antitrust laws. I also found it interesting because I grew up in Buffalo, and spent many fun summer nights downtown watching the Buffalo Bisons, a great minor league baseball team that's the farm team for the Toronto Blue Jays.
As I type, a class action lawsuit filed by minor league baseball players against Major League Baseball (MLB) in US District Court, is pending. The minor leaguers allege that MLB has violated federal law requiring fair wages and overtime, forcing many "minor leaguers to live in poverty." The suit, Senne v. MLB, will be heard in September and details how players must play year-round with no overtime, play unpaid extra assignments, and have no right to switch teams or renegotiate. In exchange, they get a maximum starting salary of $5,500, which is well below minimum wage. According to a summary in the Washington Post:
You're probably thinking that this sounds more like a wage and hour issue, not like an antitrust case. However, this is where it gets interesting. For antitrust laws to apply, baseball would have to be considered "commerce." And let me just add here, I now live in Atlanta and am married to a Braves fan. I'm no lawyer, but the last time I went to a Braves game, there was a whole lot of commerce happening. Between what I paid for hotdogs, drinks, tickets and parking, I could have practically started my own business.
Anyway, back to the lawsuit. Major League Baseball has denied all the charges in court documents, the organization's position being that baseball is more of a pastime than a job. The Supreme Court has ruled on baseball's position in society twice in the past 100 years and both times The Court considered baseball to be a matter of amusement, not commerce. In 1922, The Supreme Court gave Major League Baseball the right to act as a monopoly and exempted the organization from antitrust laws… so no antitrust training required. According to that article, Justice Oliver Wendell Holmes, in his opinion, argued that the sport, "although made for money, would not be called trade of commerce." I guess the major league players at that time were not earning more than the GDP of most small countries.
That decision was upheld in 1972, in a case Flood v. Kuhn, which is more widely remembered as paving the way for free agency, but essentially upheld the antitrust exemption granted to MLB.
The minor leaguers are challenging the antitrust exemption and alleging a number of violations in their lawsuit. The first is that because the MLB is exempt from antitrust laws, it is allowed to "openly collude on the working conditions for the development of its chief commodity: young baseball players." They are basically saying the owners can work together to keep the minor leaguers wages, contract terms, drug testing, discipline, etc., in favorable terms for the MLB. In the corporate world, that would be analogous to allowing several companies to work together to keep prices down or to keep one organization from entering a territory – both of which would be clear violations of antitrust laws and typical scenarios covered in antitrust training.
Check out this 1 minute interview with Wally Backman, manager of the Las Vegas 51s – the Mets' AAA minor league team, regarding salaries in the minor leagues: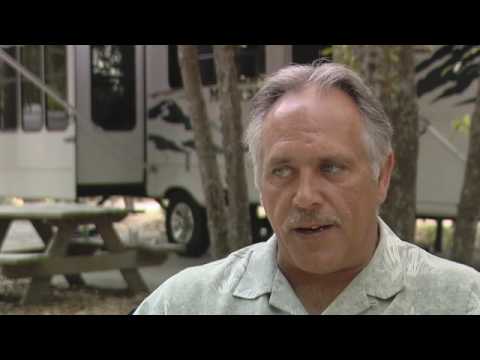 ---
The players give salaries as an example of this collusion: since 1976, major leaguers' salaries have increased by more than 2,000% and inflation has risen by more than 400%, but minor leaguers salaries, have, on average, increased only 75%. The players argue that because the MLB is exempt from antitrust laws, it's allowed to suppress minor leaguers' wages in violation of federal and state law.
I will be watching in September; I'm very curious to see how this case will be decided. In my humble, non-legally-educated view, it seems pretty clear that today's professional baseball is indeed commerce and should be subject to antitrust laws. If it turns out that the judges presiding in the US district court agree with me, I suspect appeals will ensue, eventually reaching The Supreme Court. And then, who knows, maybe a compliance training provider like ours can help out the MLB with some antitrust training.
Go Braves!
For More Information About Antitrust Training And Other Hot GRC Topics, Check Out These Resources: